Lashaddict Major Extensions Mascara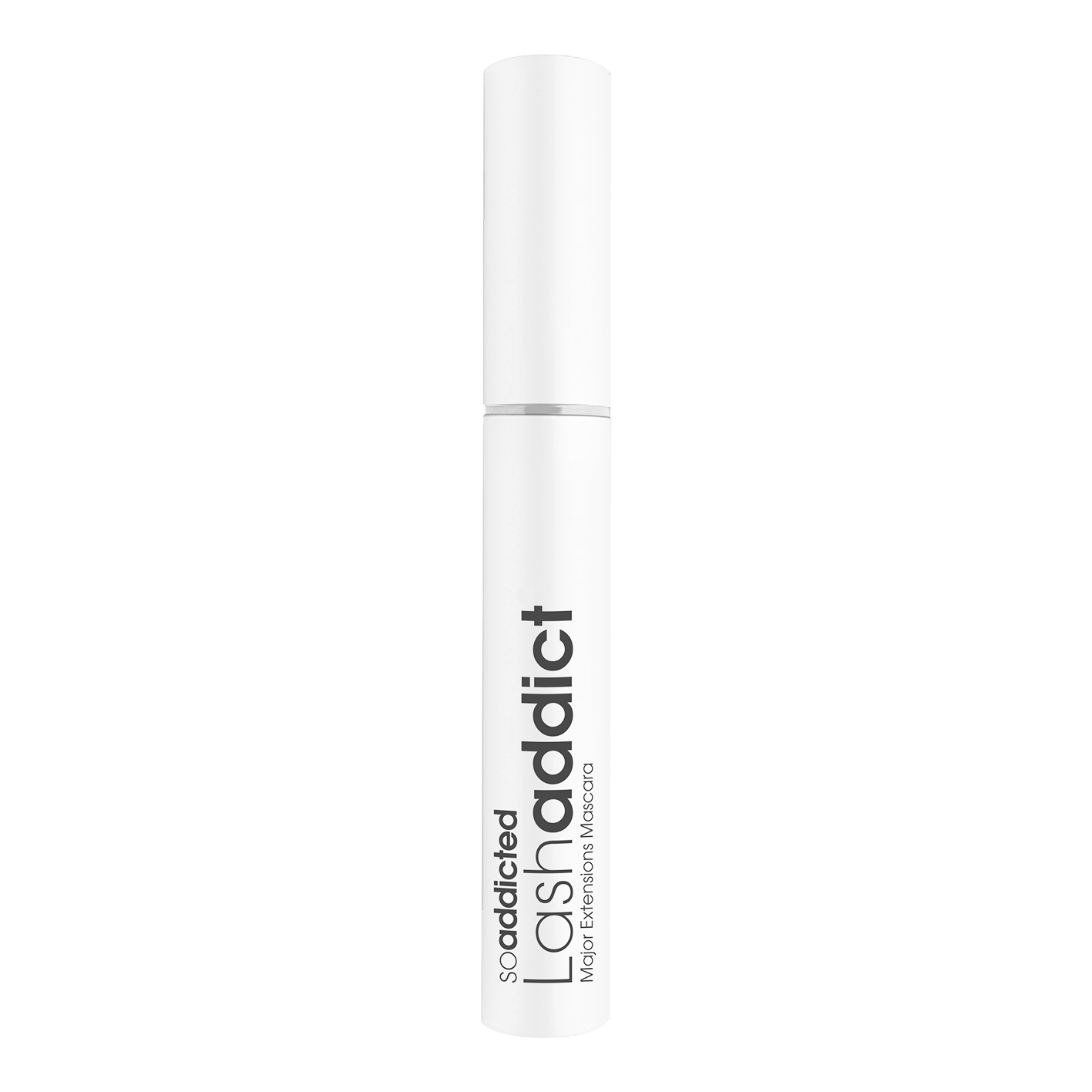 Lashaddict Major Extensions Mascara
The Eyelash Extensions in a Bottle
LashAddict Major Extensions Mascara contains brush-on lash extension fibers that instantly builds lashes that reach outrageous lengths. Our Nano-Peptide Complex nourishes and conditions lashes so that your natural lashes appear healthier, lusher, and lengthened over time.
The custom-engineered brush perfectly separates hairs for a clump-free, extension-like finish. This product won't fall into eyes like loose fibers will, leaving you with gorgeous, flirty all-day wear!
Uniquely formulated by cosmetic scientists. Dermatology Tested.
*Due to the high demand of this product, process and shipping will take 7-14 working days.
sold out
Wiggle brush starting from the root of lashes and sweep upwards
To achieve maximum results, use Lashaddict Major Extensions as a daytime lash treatment and Lashaddict Conditioning Serum as the nighttime treatment.